Fur Storage & Maintenance
Professional Advice
Store Your Furs
Store your fur coats with a reputable furrier with a fur storage facility on the premises. If you store your furs at home, keep them in your darkest, coldest closet, away from heat ducts or hot or cold water pipes. Heat and humidity will dry out the natural oils in your fur.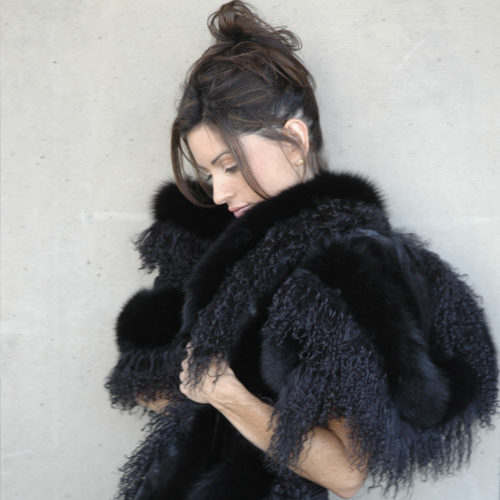 Keep Them Clean
Keep your furs looking fluffy and lustrous! Have your coat cleaned and conditioned by a professional furrier. Professional fur cleaning removes dirt, oils, and make-up. Cleaning and conditioning keeps the hide soft and supple, prolonging the life of your favorite fur garments.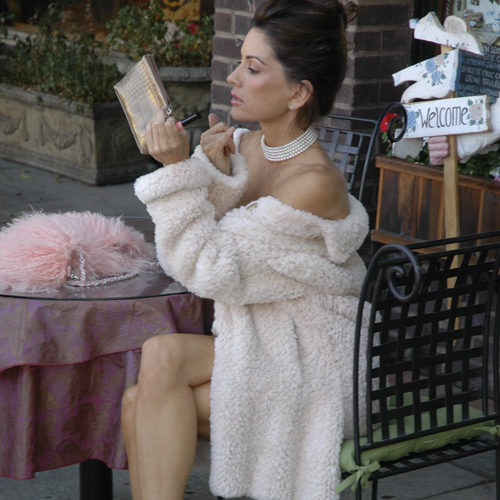 Repair Rips & Tears
After a season of use, examine your furs for tears in the lining and hide, any new bald spots, and for damaged closures. Only a professional furrier knows how to properly repair a tear in fur garments without causing additional damage. Do not rely on a regular tailor for fur coat repairs. 
Restyle in Summer
If you are interested in modernizing your furs, discuss a restyle/remodel with your furrier! Be sure to begin planning your restyle during the winter/spring months. This will ensure that the work can be done during the summer and come winter, you'll have a stylish fur garment to wear!
The Artisan Furrier
David Appel.
David Appel is a dynamic third generation artisan furrier and designer with over 35 years of experience in the fur industry. He mastered his craft while apprenticing at his father's fur shop and in some of the finest fur workrooms in Europe and the USA.
David Appel Furs was established in Beverly Hills in 1986, and has served the greater Los Angeles area for over 35 years. David appreciates the challenge of creating new and unique fur garments. He insists that fur coats designed and created in his fur shop will only be made with top quality pelts, superior craftsmanship, and beautiful designs.
David believes that furs should be crafted with the utmost top quality materials. Inferior design, poor skin quality, and substandard craftsmanship cheapens the garment, reducing its longevity. It is important that you buy quality furs that suit your lifestyle and can be worn for many years to come.
Located in Beverly Hills, David Appel and his trained team will attend to all your fur needs. From fur storage and cleaning to commissioning a custom design, there isn't a fur related service David Appel Furs can't provide. In the European style studio and fur shop, you will find a collection that captures everything from the playful and casual, to the haute couture. And if you're envisioning a Russian broadtail coat, a Barguzin Russian sable wrap, or a playful shearling, David Appel himself will advise you, fit you, and create the fur you desire.
357 1/2 S. Robertson Blvd, Beverly Hills, CA 90211
(310) 659-1113
Pick up and delivery services are available throughout Los Angeles County and the Palm Springs area.
We invite you to visit our main website at www.DavidAppelFurs.com
Shop original garments from home at https://www.therealfurdeal.com/